This course has helped me a lot. After studying 2 Levels, my Chinese speaking skills have great improvement. Now I can talk to my Chinese customers fluently with the sentences I have learned. The teachers are very patient and help me revise my homework every week.
Online Business Chinese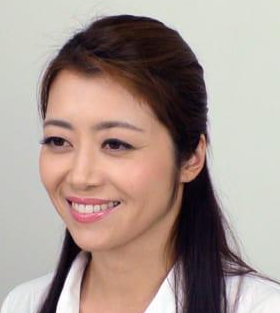 The curriculum content is practical. From basic theory to classroom teaching methods, it is a good entry process for beginners like me, and a process of checking and improving for workers who are engaged in Chinese international education.
International Chinese Teacher Training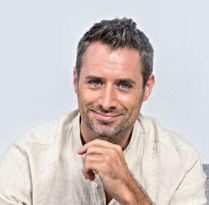 The good classroom atmosphere and abundant interactive exercises have improved our learning effect, and teachers can make targeted explanations and exercises according to the specific learning situation of each of us. My colleagues obviously feel that my spoken Chinese has made great progress.
General Chinese